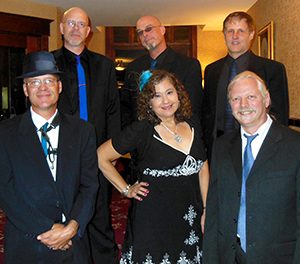 Every now and then we get a last minute cancellation or for some strange reason an upcoming date is available and no one has booked the band.
It doesn't happen often, but it does from time to time.
When it does we make these open dates available at a special price and take $500 off our regular packages.
Tell us more about your event, what you want to do and when.
You may be eligible for a $500 discount.
Drop us a line using the form below or call Liz at (303) 517-9852.