The Deja Blu Variety Dance band is one of Colorado's most requested dance bands, but there were some folks who kept asking if we could "get smaller". I was looking to fill a niche that offered a slightly smaller sized band and one that showcased our wonderful 3-4 part vocal harmonies. Our 5 piece Blu Rose Dance Band is guaranteed to have you dancing in the streets!
The band combines 4 of my core band members from Deja Blu with Mark Todd on 6 and 12 sting acoustic guitars and lead male vocals. Mark comes to us from The SOHO Band and I am so thrilled he is now with the Blu! Add our keyboard player to the mix for a bigger sound!
With 5 singers, we cover the very best of 70's, 80's, and 90's up to today's current hits. From Classic Rock, Motown, Pop, Acoustic Rock, Country and Blues. The Blu Rose will have you singing along to songs that are known and loved.
With 2 lead singers (male and female) and all members who can sing lead and backup vocals, we can cover a lot of ground. Our vocal harmonies are especially tight and powerful. The song list is large and we take requests. Looking for bigger sound? We also offer the option of adding Billy Ray Stephens on piano and additional strings such as fiddle and banjo.
Liz Valles – Lead Vocalist/Percussion

Growing up in a musical family, Liz was encouraged from age 6 to sing and perform. She joined her first rock band at the age of 22. Music has been a way of life for Liz. Singing everything from Motown, opera, folk, classic rock, bluegrass and blues. Her influences include: Linda Ronstadt, Bonnie Raitt, Aretha Franklin, Anita Baker and many more. Liz possesses a powerful, expressive voice, an ear for harmony and is a great high-energy performer. She pours her heart and soul into each performance. Her love and passion for the music is apparent by watching her on stage. The reviews say it all: "undeniable stage presence," "An amazing vocalist with incredible range. What a voice,!" "A powerhouse bundle of energy with her mischievous smile."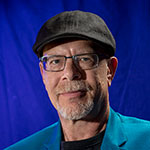 Jeff Engler (AKA "Bald Willie Montane") – Lead Guitar/Back up and Lead Vocals

Jeff has been playing guitar since the early age of 15. Jeff has been a member of local bands The Eleventh Hour, Two Tree Forest, The Yard Dogs and most recently, Bald Willie Montane. His influences include Jeff Beck, Jimi Hendrix, BB King and the hundreds of musicians he has played with over the years. Jeff style is soulful and funky. Jeff has wowed audiences with his fiery solos and his rich sound. He also provides lead and backup vocals. It is rare to find a guitarist that can cover so many styles so well.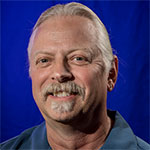 Mark Messenger (AKA "Shibumi") – Drums and Back up and Lead Vocals

Mark comes to us from the Midwest where he was weaned on Blues, Rhythm and Blues, and Funk as well as the Classic Rock from the 60's and 70's. Playing drums for over 30 years, he has played for numerous other bands including – "Phantom Freeway and the Bad Ass Horns" and "Semi Giant". When asked what he thinks makes music that's worth listening to he replies, "To me it's all about the groove. If the bass and drums put a solid foundation down, the rest of the band can stretch out and really put the icing on the cake." Mark provides lead and backup harmonies as well.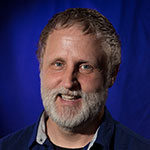 Byron Dudrey – Bass Guitar/Back up and Lead Vocals

Byron has been with the band since 2012. A truly talented musician and vocalist, Byron has been playing his entire life and is a multi-instrumentalist. He also teaches bass guitar at the Rocky Mountain Center for Musical Arts. Byron has played with Opie Gone Bad, Bryan Cowsert Band, Mr. Wonderfuls and the Dave Camp Trio. He has also served as a worship leader with The Boulder Valley Church of Christ and various churches around the Denver metro area. Byron excels in Jazz and is part of our Jazz trio when requested. We are thrilled to have such talent with us.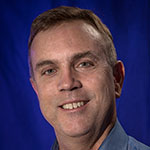 Mark Todd- 12 String Acoustic Guitar and Lead male vocals

Mark has been performing most of his life. Recently, he played in a well known trio – The SOHO Band. Mark plays 12 and 6 string guitar. The Blu Rose Acoustic Band blends 5 distinct voices in perfect harmony. Mark does a lot of solo work and knows hundreds of songs. He's the perfect choice for ceremony and cocktail music . From John Denver, Zac Brown and Neil Young to John Mayer and Tim McGraw. If your event is taking place in the Colorado Rockies – The Blu Rose Acoustic Rock Band is for you!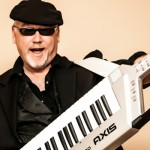 Billy Ray Stephens – Keyboards, piano

Bill is a well-known pianist/keyboardist in the Denver Colorado area and has been playing since he was 14 years old. Truly one of the best in the state, Bill has shared the stage with great artists like the Little River Band and Donna Summers. Bill also has played with Denver based bands and artists Soul X, Soul School, Heartbeat, Synesthesia, Hazel Miller, Jakarta, and The New Sensation.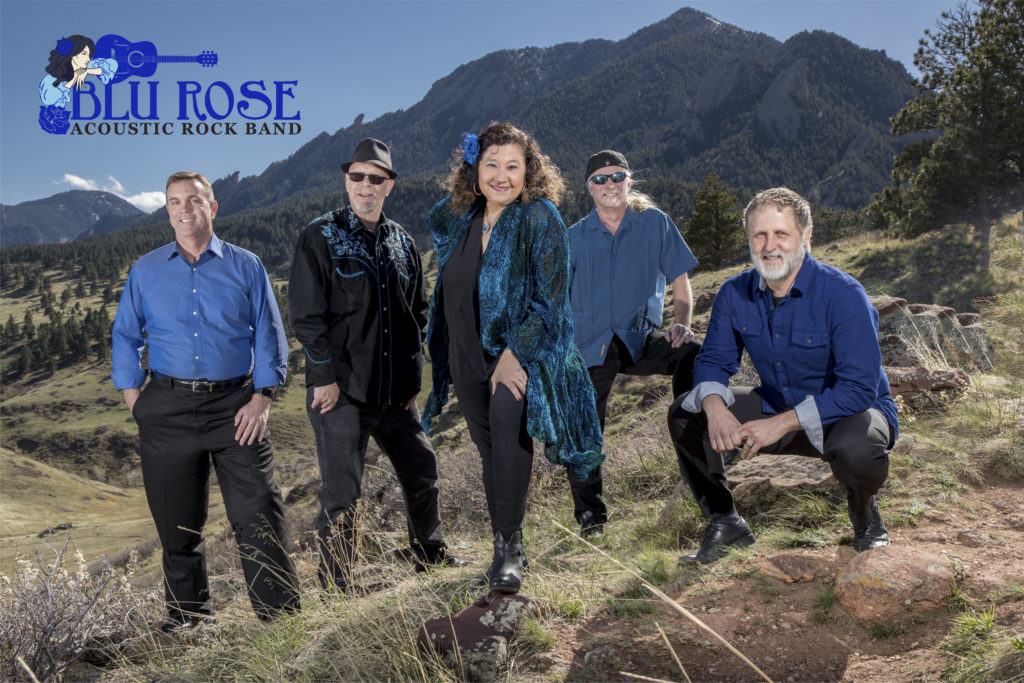 Tell us about your upcoming special event, request more information and get pricing using our online form.