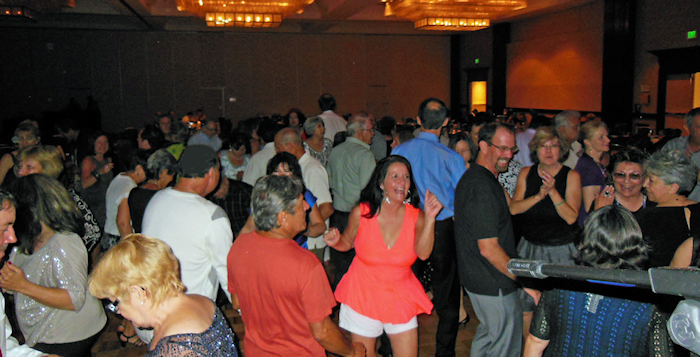 When your next private party needs great music and entertainment, the type where everyone goes home and says "Wow, that was a GREAT party!," it's time to hire Deja Blu.
We've played for private parties throughout Colorado at some of the most well-known venues.
We can also play at your private residence. Private parties can be SO much for to plan. From a casual relaxed backyard party in need of a great cover band to a black-tie gala to celebrate your birthday. I can help you with everything music related! Have an idea? Nothing is too far out there! I've seen it all. Ask me about the DEVO costumes 🙂
Deja Blu is available for:
Birthday Parties
Wedding Anniversaries
Family Reunions
High School Reunions
BBQs
Tell us more about your event. Call Liz Valles at (303) 517-9852 or use the online inquiry form at this link to request more information and pricing.