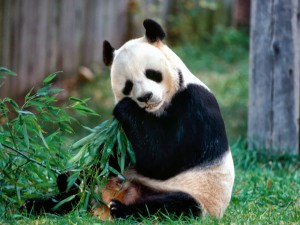 LOOKING TO BOOK A WEDDING BAND FOR YOUR 2015 SUMMER WEDDING in
Denver, Vail, Aspen or Beaver Creek?
The general rule of thumb is book EARLY ( and it's never too early!)
So, you just recently got engaged. Congratulations! You picked a 2015 summer date for your wedding reception and you have the venue selected. Now comes the fun part- right?
If live music is top of your list and you want one of the very best wedding dance bands in Colorado for your wedding, you have probably found The Deja Blu Dance Band.
The Deja Blu Dance band is one of the most requested and sought after wedding dance bands in the state of Colorado. We share this honor with 5 other great professional wedding dance bands.
After Labor Day, we begin to see a huge spike in inquires for Saturdays from June-September. Bands like ours will book as early as one year in advance.
Like most popular wedding bands, we do not hold dates. I will, however, let couples know if someone else has inquired about their date. Booking the band is easy. A signed contract and 50% retainer will ensure that the band is yours.
Sadly, I had 3 lovely couples who were interested in the same summer 2015 date. Last night, one of the couples decided to book and requested a contract and offered to mail a check right away. I now have to notify the others that we are no longer available.
Booking Deja Blu for your wedding reception is easy!
The majority of the weddings that we play are destination weddings. I've worked with couples as far away as China and Australia. Using SKYPE and Face Time, I can meet with you and answer any questions you have, discuss our packages and pricing. Our web site has over 100 5-star reviews, with lots of live video and audio demos and a playlist of over 225 songs. My job is to make this easy and fun!
Don't be a Sad Panda – book your wedding reception entertainment at least 9-12 months in advance. Then, relax knowing you hired the very best dance band in Colorado!
Deja Blu Dance Band is the # 1 rated wedding dance band in Colorado on Wedding Wire
We have won the coveted Bride's Choice Award 5 years in a row.
Contact Liz now to ask about availability and request our Electronic Press Kit with pricing and packages we offer.