"AMAZING AMAZING! Deja Blu was the best wedding band you can have. They had everyone (including me) dancing all night long. They have a great song list and a great sound. Highly recommend!" – Adrienne and Scott 2015 – Mile High Station – Denver Colorado
Adrienne and Scott's wedding was one of the best traditional Jewish weddings we have ever done. I love Mile High Station and it's one of the most popular wedding venues in Denver, Colorado. It's perfect for weddings, private parties or fund raisers.
Adrienne had seen our wedding band two years ago when we played for a friend of hers. And we had just played another friend's wedding last year at Timber Ridge, Keystone. So, there was no question who she wanted for her wedding band ~ Deja Blu, of course!
We had our 6 piece band. Jonny, our keyboard player, played some classical favorites while the guests arrived. I knew the party was going to be crazy fun…Adrienne asked for us to sing "Ho Hey" by The Lumineers as her recessional song.
Led by Cantor Goldstein, the wedding reception started with The Hora and it was jaw-dropping. Our sax player, Dave Camp, had fun on the clarinet as over 200 people danced for 20 minutes!
The dance floor was packed all night long until the last song of the evening. We had our song list of over 240 songs up on the stage. Guests love it that they can request songs for the evening! And I love it when the guests surround the stage screaming for one last song, which of course, we love to do.
Working with wedding pros like Stacy Nicole and Kelly Lemon is a dream come true for me! Together, we were the "A-Team". Stacy is on organized and easy to work with and Kelly was there to capture the fun on the dance floor. I love her work and am grateful to her for allowing us me to use some of my favorite shots in this blog!
Adrienne contacted Wedding Wire and submitted this 5-star Review of our band! You can check out all 44 5-star reviews from Wedding Wire.
If you would like to inquire about our Wedding Band , please fill our inquiry form. I offer a 30 minute free consultation. We offer so many options. You can take a look at our wedding packages we offer.
Remember- Nothing Beats Live Music!
Thank you so much Kelly Lemon Photography for graciously allowing us to show your amazing photos! What a night!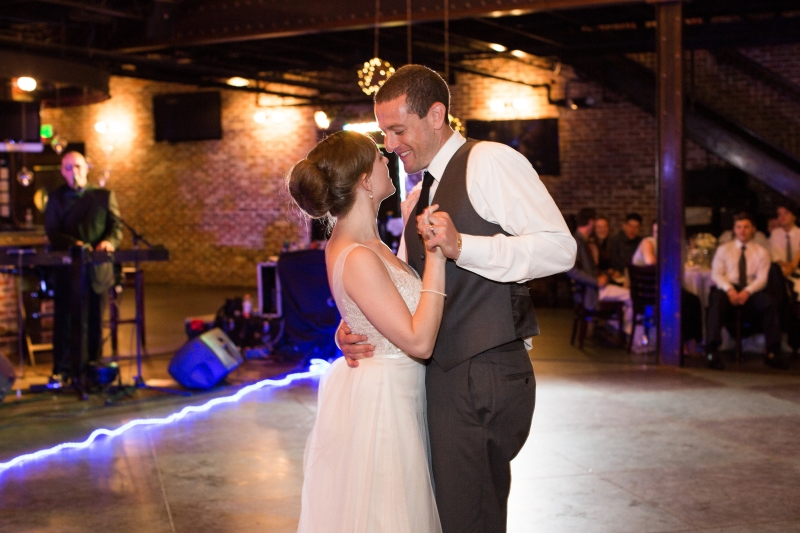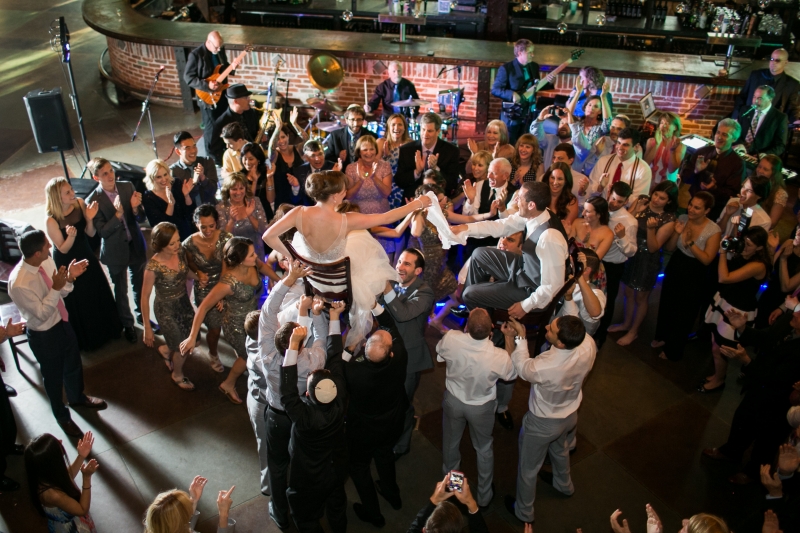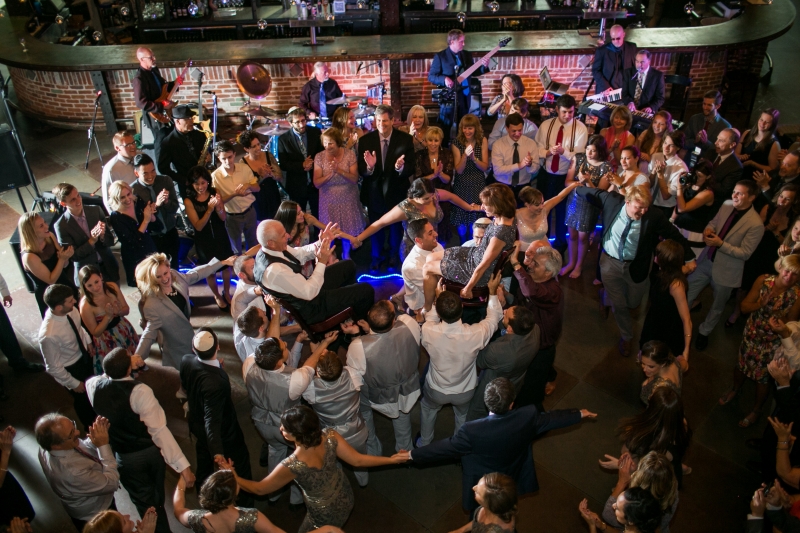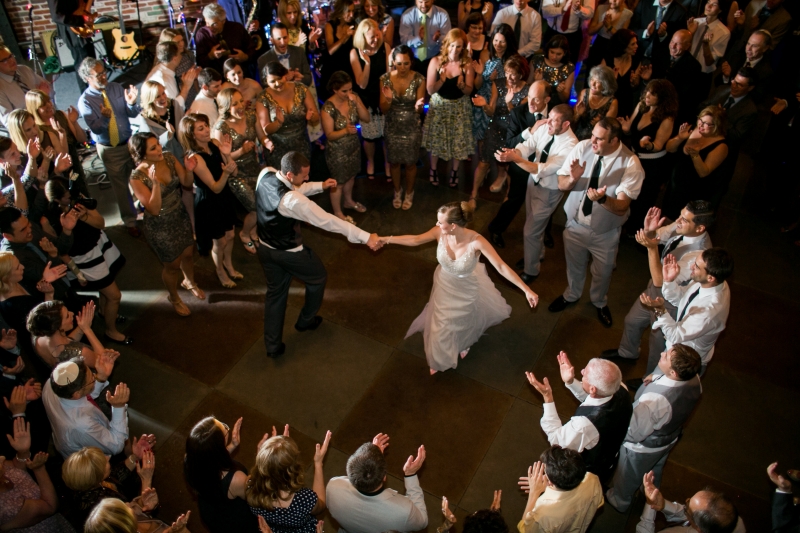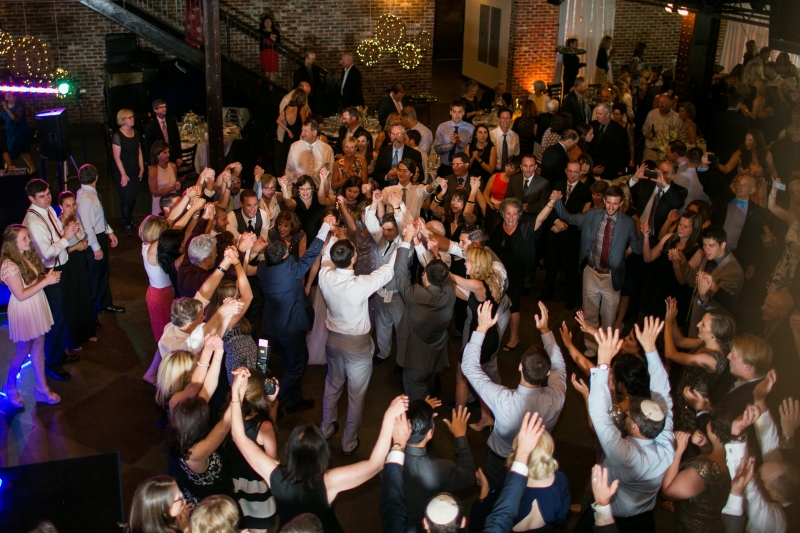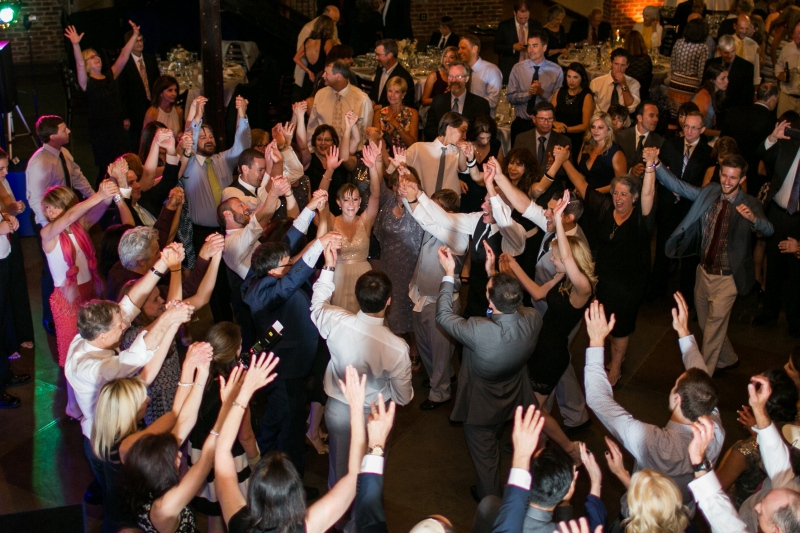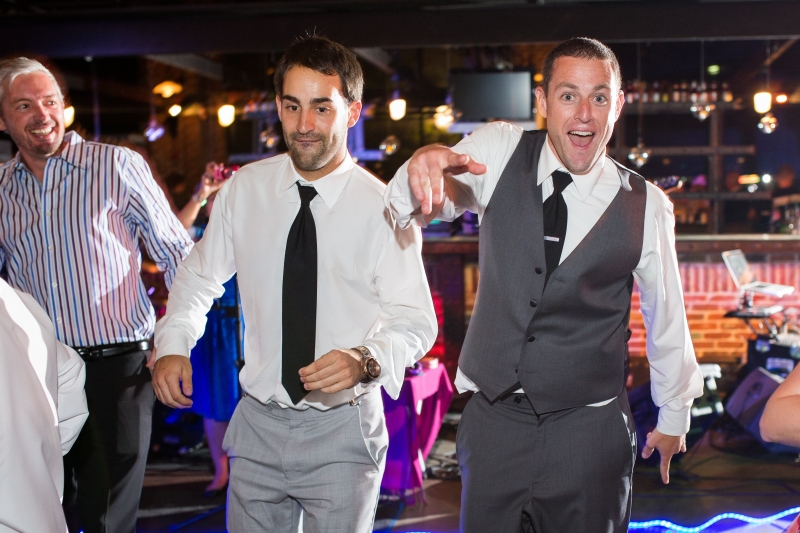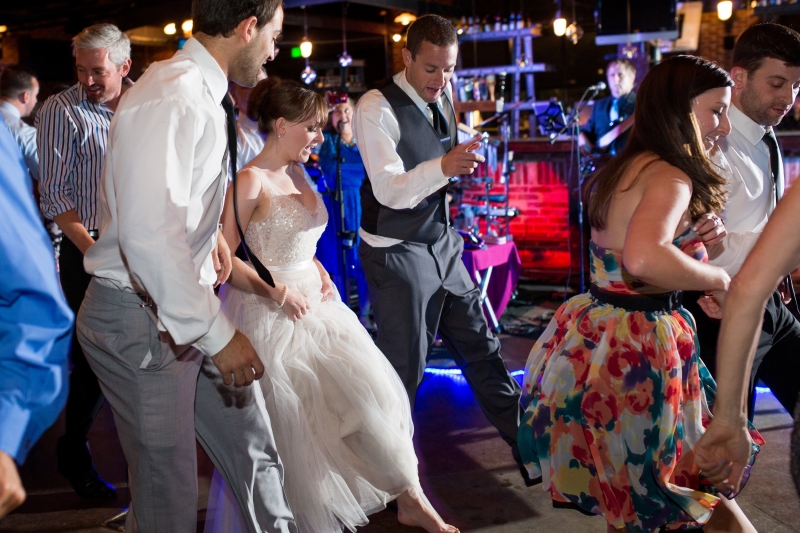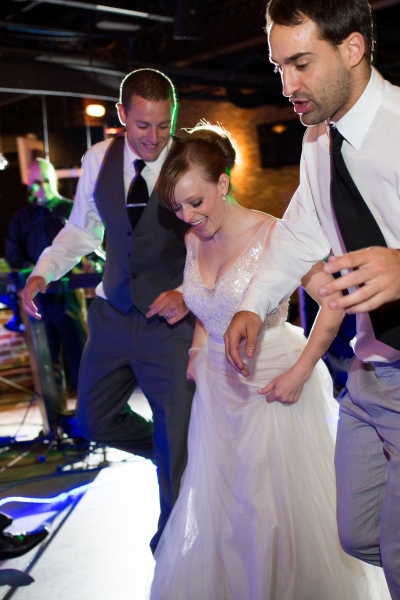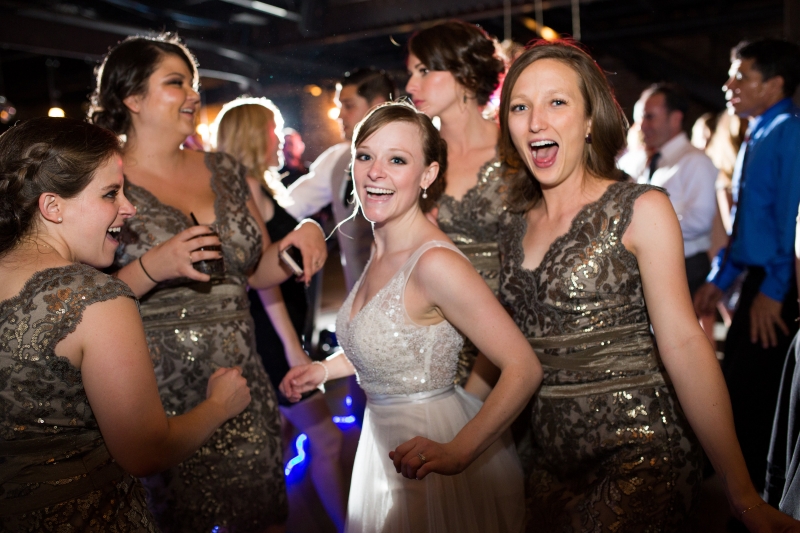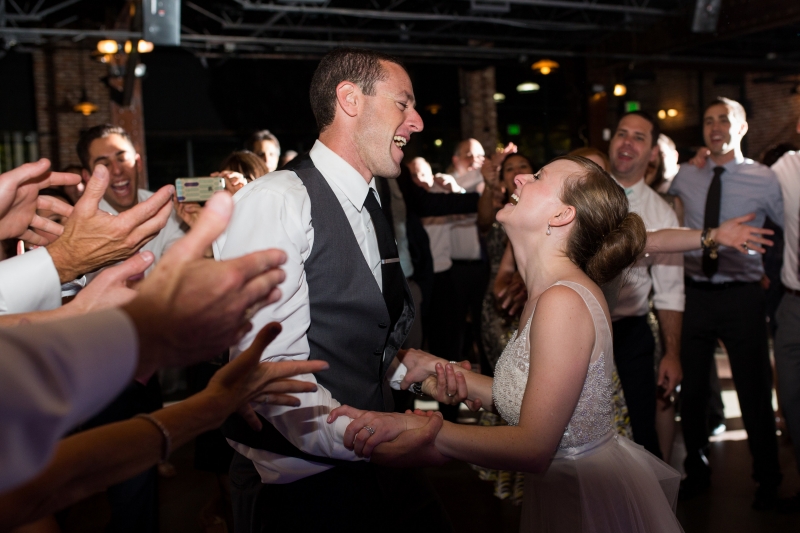 Wedding Venue – MILE HIGH STATION – DENVER, Colorado
Wedding Band – Deja Blu Dance Band
Wedding Photographer – Kelly Lemon Photography
Wedding Planner – Stacy Nicole/ JA Special Events