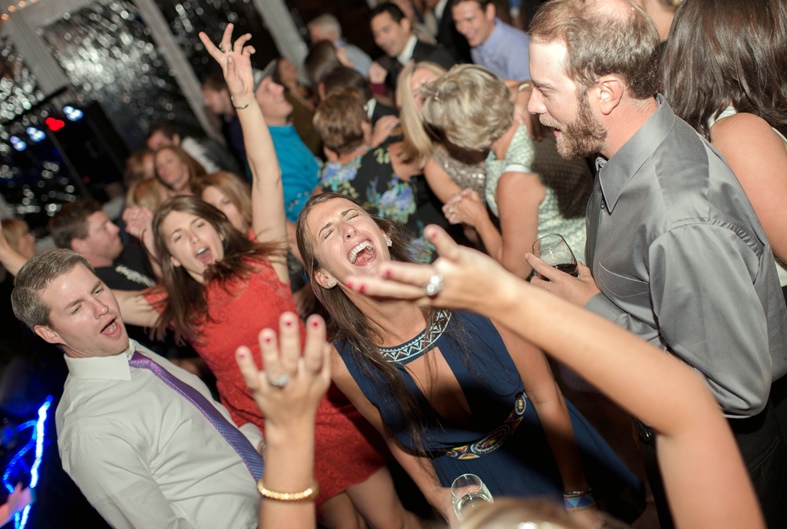 The Aspen Valley, one of the most pristine and beautiful places in Colorado, is a great place to host a wedding reception!
We had the 6-piece band with us for Matt and Lisa's wedding reception at the Roaring Fork Club. Katherine from 11th Door Photography took some of the most incredible photos and we thank her for graciously allowing us to use our favorites. Take a look at the gallery below! The back drop of the golf course was breath-taking.
We learned Tim McGraw's newest song "Shot Gun Rider" for Matt and Lisa's first dance. We loved it so much we added to our permanent set list!
The night was magical filled with a packed dance floor, conga lines around the venue and lots of hands in the air. We love it when folks are screaming at the end of the night for an encore. These folks stormed the stage asking for 20 more songs!
Deja Blu is one of Colorado's most popular wedding bands and our performance schedule for 2016 is filling up fast.
If you're thinking of LIVE MUSIC for your wedding reception drop us a line using our online inquiry form or call.
Liz Valles, Band Manager
(303) 517-9852
Remember – Nothing Beats Live Music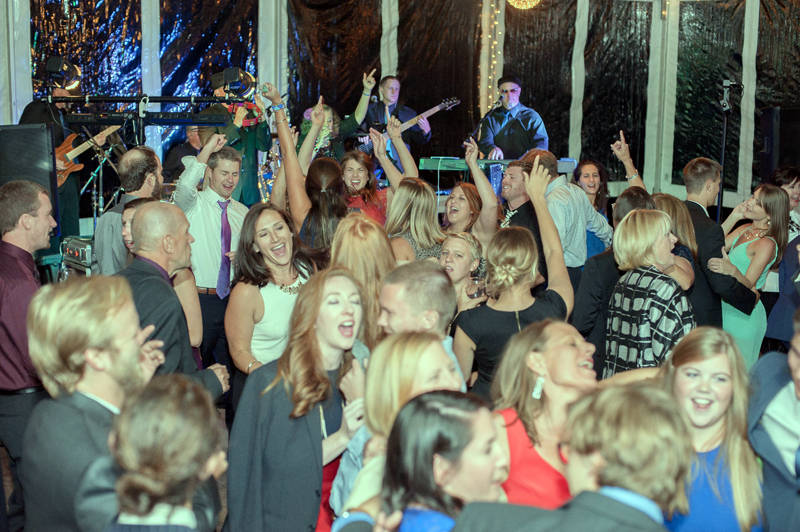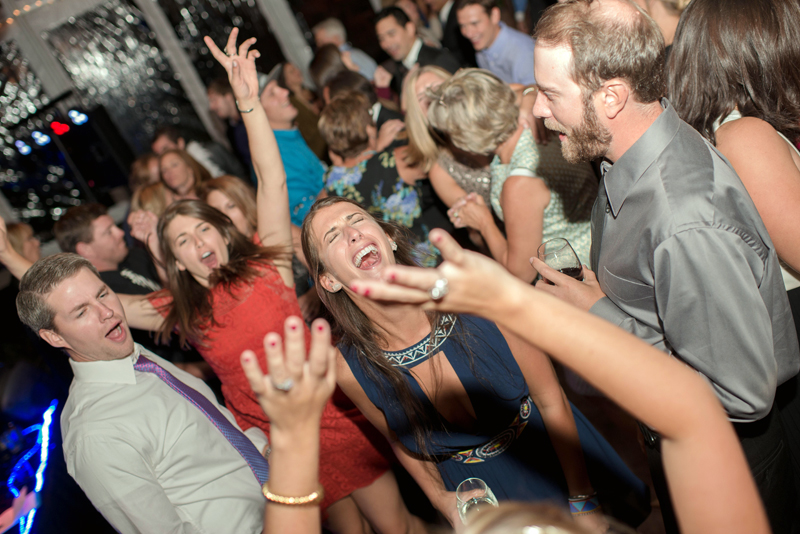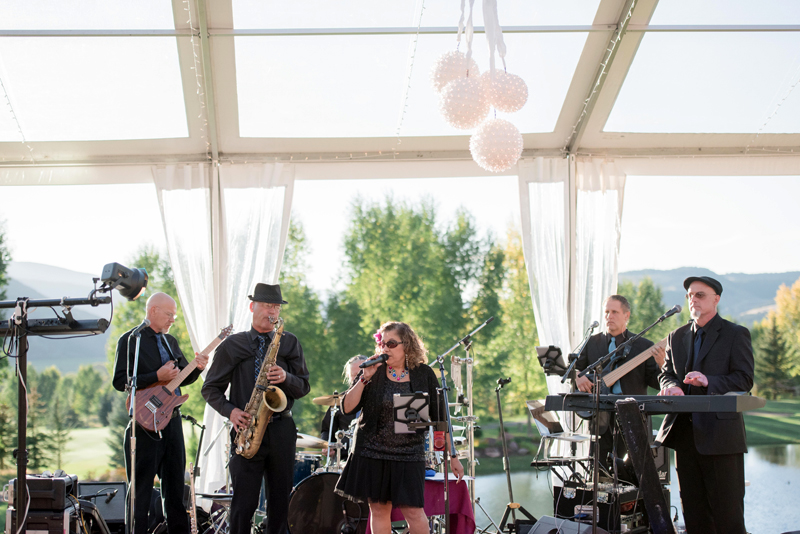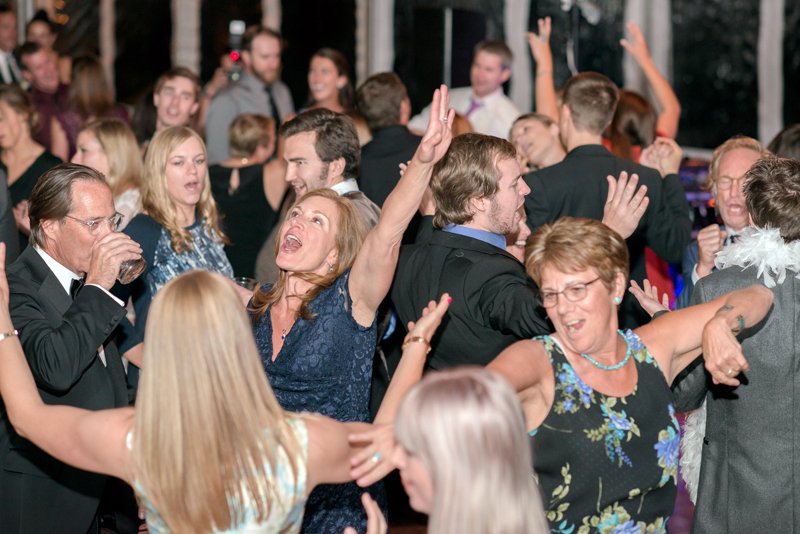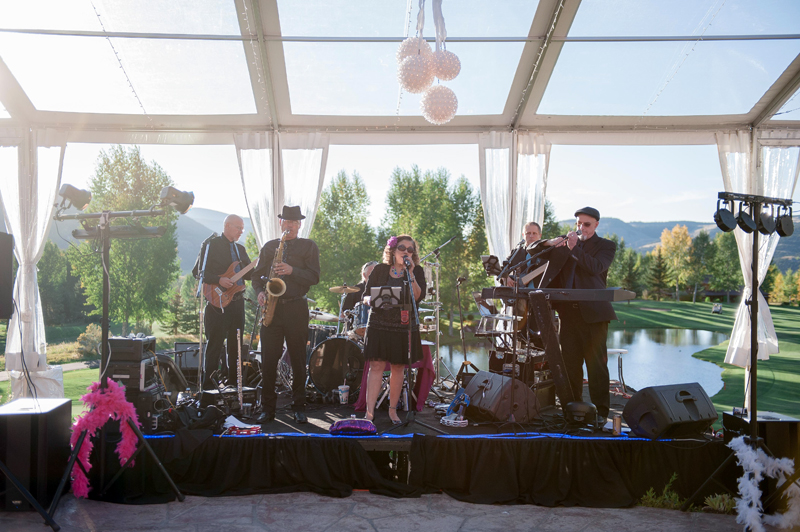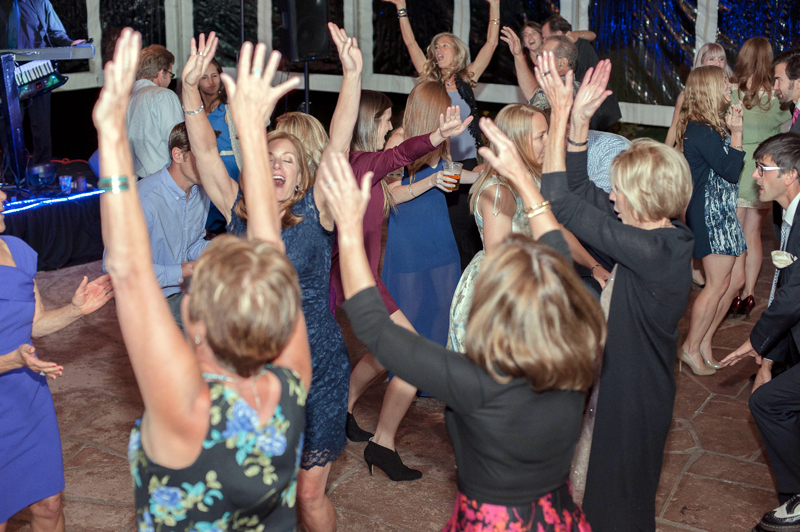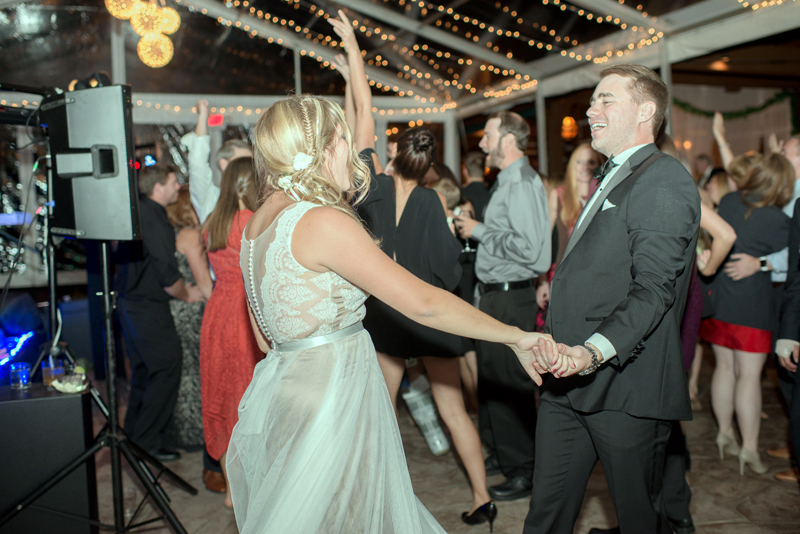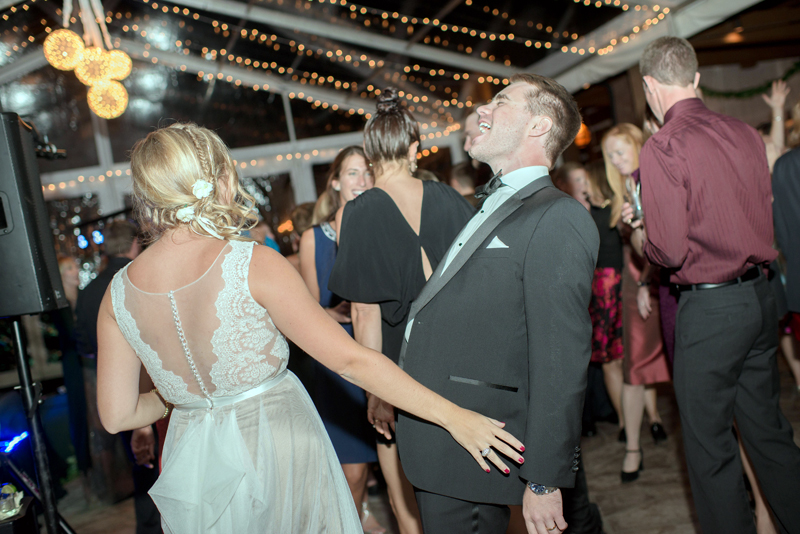 Wedding Venue –The Roaring Fork Club, Aspen, Colorado
Wedding Band- Deja Blu Dance Band
Wedding Photographer – 11th Door Photography
Wedding Venue Coordinator – Robin Humble