If you have booked your wedding or a corporate event at such prestigious venues such as Beaver Creek's Park Hyatt or the Viceroy Hotel in Aspen, and you are looking for the best dance band in Colorado, you need to take a look at their Preferred Vendor list.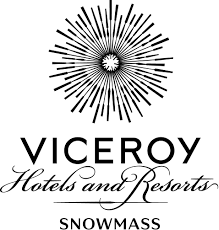 The Deja Blu Variety Dance Band is a preferred vendor for both Beaver Creek and The Viceroy Hotel in Aspen.
Preferred vendors, such as our band, are dance bands that have played the venue before, have worked with the venue staff and management and have liability insurance. They have proven themselves to be top notch professionals.
For a complete list of venues that recommend us- check out our Preferred Vendor Page!
And better yet – like us, they are proven to be amazing dance bands that can get the crowd up and dancing and keep that dance floor packed all night.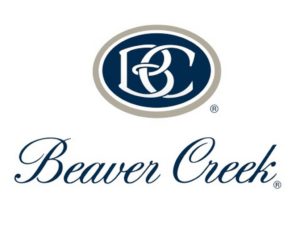 Deja Blu Dance Band recently played a corporate event for a financial planning group who came all the way from Alabama to hold their weekend retreat. They rented out Zach's Cabin at the top of Beaver Creek and hired our band to play for them.
We kept that dance floor packed all night and had a blast. The snow cat up and down was one for the record books.
The very next day ~ we were asked by the event sales manager to be on their preferred vendor list.
AND the client sent this review –
Deja Blu was FANTASTIC!! They are true professionals to work with on the details, and super talented musicians. They interacted with our group, and made sure to keep the right songs to keep our group jammin. Our night with Deja Blu was the most fun band party that I have been to since college (20 years ago). Our venue even said that our party was better than Taylor Swift's the month before. I think that is a huge compliment! 
2017 Vulcan Partners Corporate Event – Zach's Cabin – Beaver Creek.
REMEMBER – NOTHING BEATS LIFE MUSIC! 
Our 2017 Summer/Fall season is booking up fast ~ Contact us today to see if your date is available.