I was thinking the other night about all of the wedding venues in Colorado where we've played and thought I'd post a blog about my favorite wedding reception sites.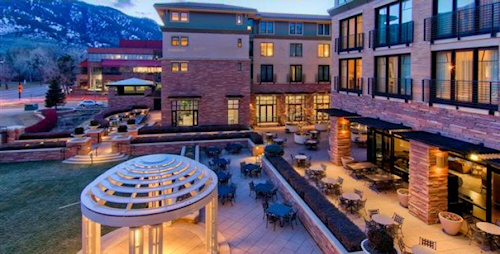 The St. Julien Hotel & Spa – Boulder [link]

Located in Boulder (my home town!), the St. Julien is a 5 star wedding reception site. We've performed at many wedding receptions at the St. Julien and it will always be one of my favorites.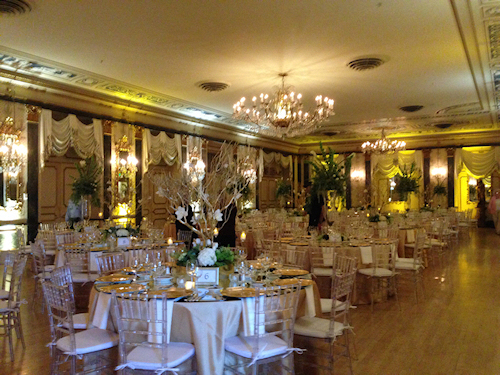 The Broadmoor Hotel – Colorado Springs [link]

Combine luxury with history and you have the Broadmoor Hotel, in Colorado Springs. This is one of the most luxiurious wedding venues you'll find in Colorado, and we love to play wedding receptions here. It's like taking a step back into the 1800's!
Timber Ridge Resort [link]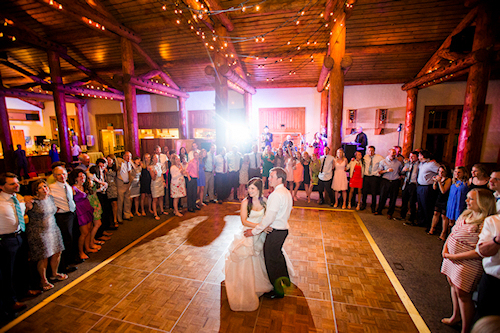 Located 12,000 feet above sea level, the Timber Ridge Resort in the Rocky Mountains is always a popular choice among brides and grooms for their wedding reception. Located at the top of North Peak, Timber Ridge (Keystone Resort, CO) offers a spacious mountain lodge atmosphere with cathedral ceilings and a two-story fireplace.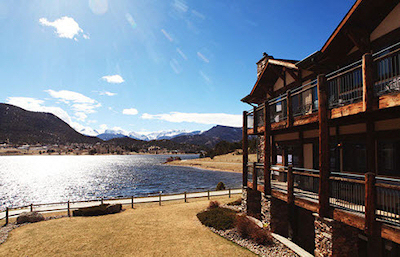 Estes Park Resort – Estes Park [link]

Right on Lake Estes, the Estes Park Resort has incredible views of the Rocky Mountains. There is an outside deck that is perfect for wedding ceremonies. If you are getting married in Estes Park, you'll definitely want to take a look at the Estes Park Resort.
Watch our Facebook page for more of my favorite wedding reception sites in Colorado.
If you're looking for wedding bands in Denver, consider Deja Blu. We're one of the most popular wedding bands in Denver and we'd be honored to perform at your wedding reception.
Liz Valles, Manager
Deja Blu Band