First, I have to start this blog post by saying "THANK YOU" to all the brides and grooms who were looking for wedding bands in Denver (link) and chose Deja Blu for live music at their wedding reception. The band and I couldn't be more grateful. It is always an honor to perform for newlyweds and their friends and families.​
We played everywhere this past wedding season, throughout Colorado, from Denver to Boulder, from Estes Park to Vail. We also performed at two incredibly fun weddings in Breckenridge and Aspen.
An extra "THANK YOU" to all the couples who left us reviews at Wedding Wire. We now have over forty-five 5 STAR reviews. https://dejabluband.com/wedding-wire-reviews/
So what's new for the Deja Blu Band in 2016? A lot of things!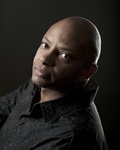 First, our next year (2016) calendar is filling up faster than ever before. The best dates always go early, so if you're thinking about Deja Blu and live music for your wedding reception, please don't wait until the last minute. Drop me a line using our online contact form and I'll follow-up with you promptly. https://dejabluband.com/contact/
Other news includes NEW MEMBERS to our family of musicians and that means new OPTIONS for music at your wedding reception or any other type of special event.  I'm please to welcome the following very talented musicians as the newest members of the Deja Blu family: De Thomas (lead vocals), Mark Todd (lead vocals and 12 string guitar), and Bill Stevens (aka "Billy Ray," keyboards/piano and synthesizer).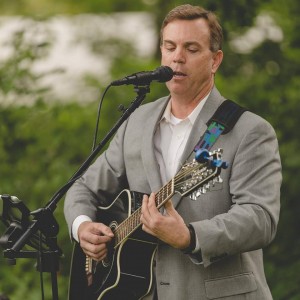 You can learn more about these professional musicians at this link. (https://dejabluband.com/also-starring/).
In addition to having De, Mark, and Bill as new members of Deja Blu, I'm also pleased to now offer our clients lots of NEW OPTIONS when they are choosing and planning the entertainment for their special event.
Need lots of soul and blues, we've got you covered. Want that Colorado Sound with 3-4 part harmonies and 12 string guitar,  we've got you covered. Want to crank it up with the sounds of an electric piano and new aged synthesized techno backgrounds at your next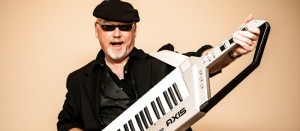 Corporate event, not a problem!
So stay tuned. We'll post more LIVE VIDEOS here at our website (maybe link to other video page) ​as soon as possible.
Remember, NOTHING COMPARES TO LIVE MUSIC!
Liz Valles
Band Manager
(303) 517-9852